This is Sappi + Mohawk + Pantone + Heidelberg + HP + Veritiv + IBC + Linex + Spire. This is CoEfficient.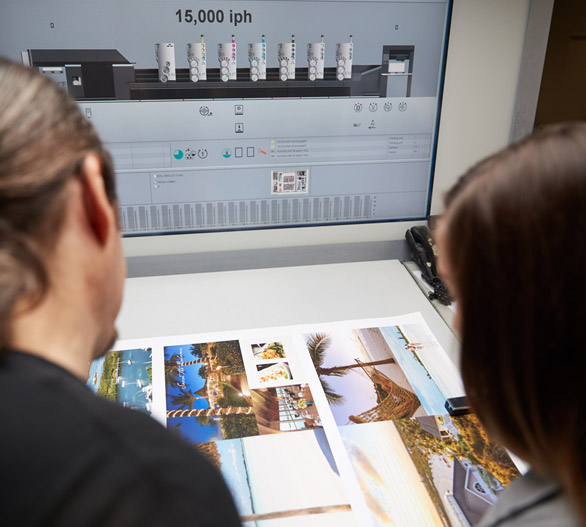 THIS IS THE POWER OF HEIDELBERG AND HP WORKING FOR YOU.
Heidelberg is the world leader in offset printing. HP is number one in digital. We bring you both.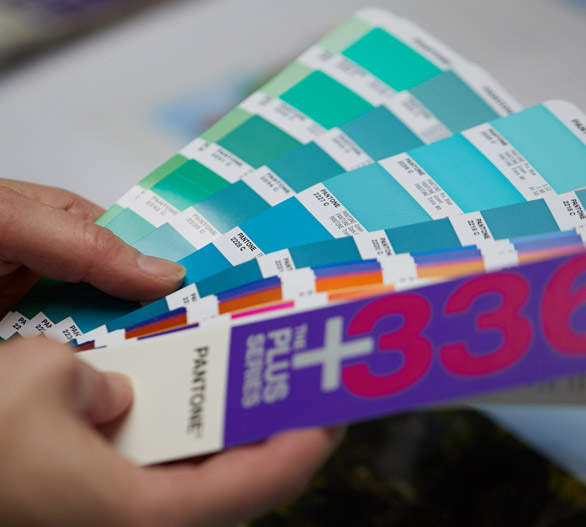 THIS IS PANTONE CERTIFIED COLOR MANAGEMENT.
CoEfficient's Pantone Certified Printer program delivers consistent and reliable results around the globe.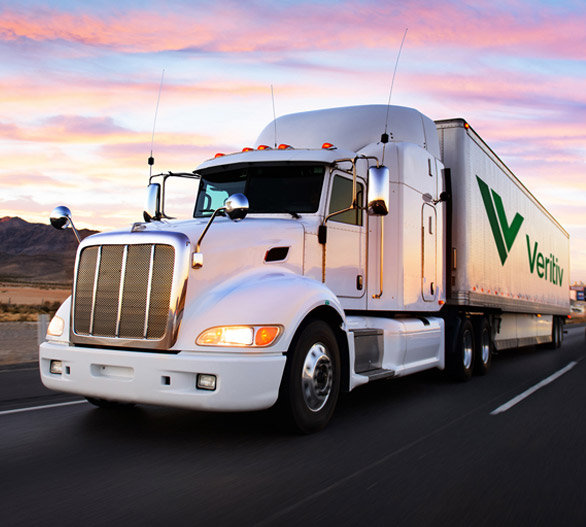 THIS IS DISTRIBUTION AND SUSTAINABILITY DONE RIGHT.
Veritiv is the gold standard in packaging, printing and facility supplies. Comprehensive, flexible supply chain solutions supported by top-notch technology.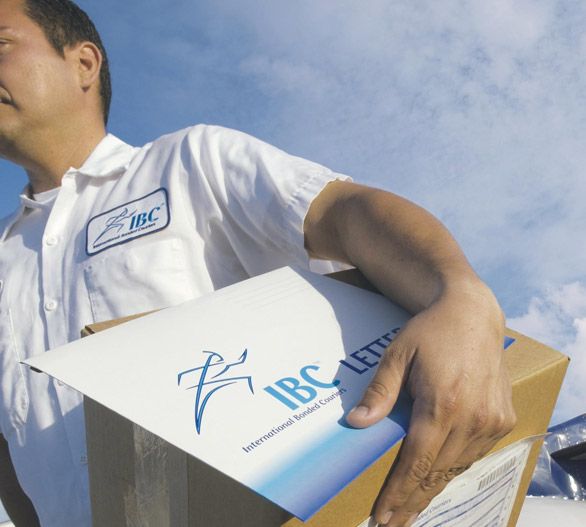 THIS IS THE SUPERIOR APPROACH TO GLOBAL LOGISTICS
IBC and Linex deliver by land, by air and by sea, with global tracking, customs brokerage and superior worldwide mail processing and logistics.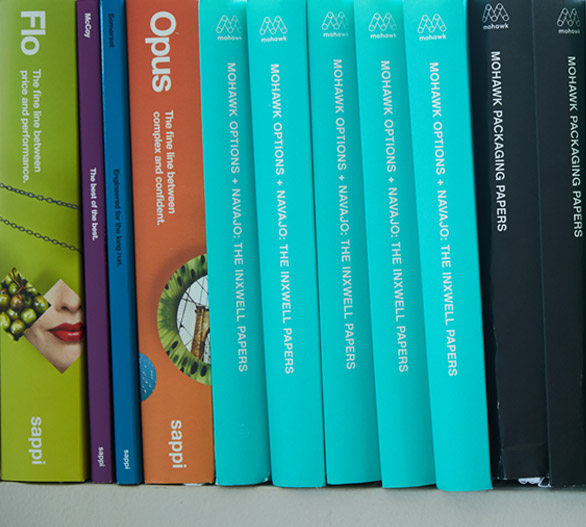 THIS IS SUPERIOR WORLDWIDE ACCESS TO QUALITY PAPER
Sappi and Mohawk bring the broadest range of high quality paper to every engagement. Excellence, efficiency and consistency for every project, everywhere.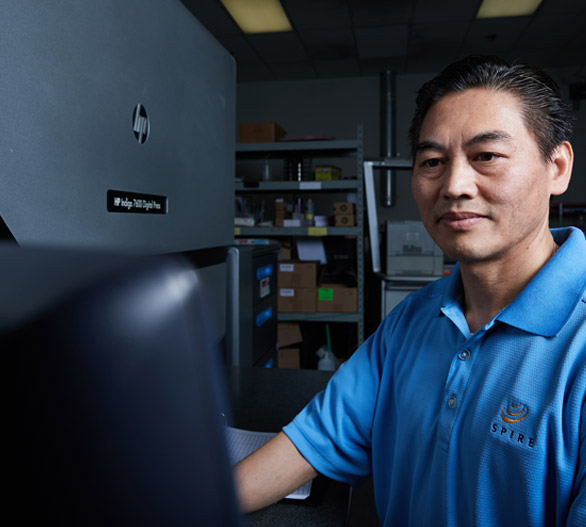 THIS IS INNOVATION AND EXPERIENCE
With over 28 years developing, producing and delivering cutting edge marketing technology and print communications, Spire's firsthand experience and proven success ensure continuous improvement.
Affiliated with quality and efficiency around the world.
CoEfficient has a worldwide network of fully vetted affiliates who are the best of the best. They meet our high standards for quality, service, and innovation. Our team has a very deep bench. Based on your unique project, we reach out to the resource that is right for your project. Our dedication to using advanced technology to make life simple for you means all of our affiliates work together with no wasted energy or resources.
PRINTING AND DISTRIBUTING IN OVER 100 COUNTRIES